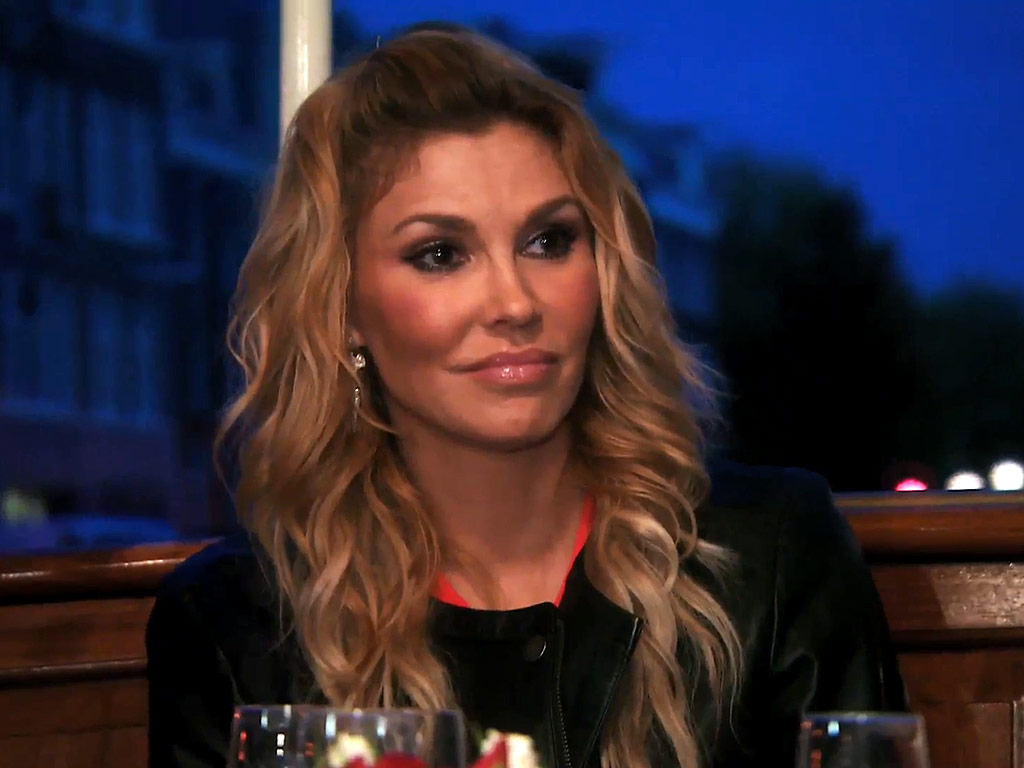 EOnline.com
:
Brandi Glanville and Calum Best's romance has turned sour.

After making up in last week's episode, the couple finds themselves in yet another heated argument in this explosive clip from the season finale of Famously Single!

While the celebs are hosting a party for all their friends, the drinks are flowing and Brandi notices Calum becoming more and more "disrespectful." However, she reaches her boiling point when she sees him run his fingers through her girlfriend's hair!

She immediately confronts him for his behavior, but Calum responds by lashing out. "Do you want to get anymore insecure than you are now or what?" he asks. "Give me a f--king break, dude. I'm having a conversation. Please don't put me down like an a--hole."

"You did that to yourself," Brandi responds. "You just hit on my girlfriend in front of me!"
RELATED:
Real Housewives' Brandi Glanville Talks Sharknado 4 Release, Wants to Gain Back Weight Lost While Sick