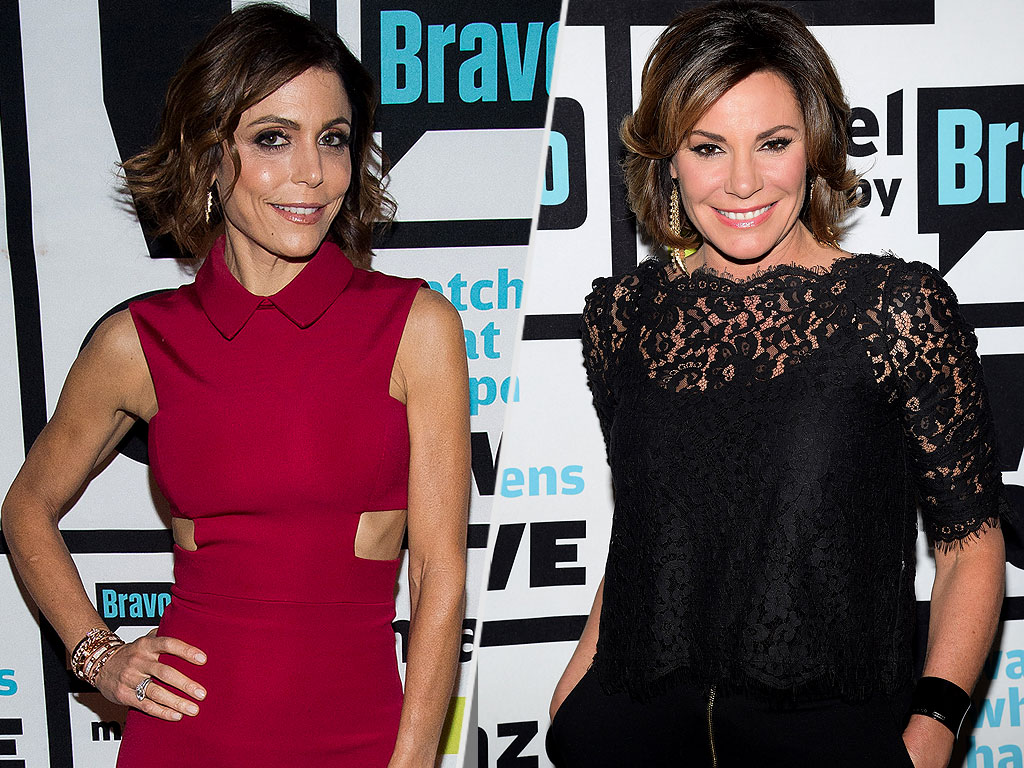 People.com
:
Looks like Bethenny Frankel's New Year's Eve plans just opened up.

After sparring with Luann de Lesseps throughout most of this season of The Real Housewives of New York City, the 45-year-old Skinnygirl mogul is officially off the guest list for de Lesseps' upcoming New Year's Eve nuptials to financé Tom D'Agostino, Jr.

"It's hard to invite people that tried to do you harm," de Lesseps exclusively tells PEOPLE of inviting Frankel to her wedding.

The 51-year-old Countess previously told PEOPLE she'd wait to decide which of her fellow Housewives would receive invites until after the season 8 reunion. But after its explosive filming, it looks like Frankel will be nowhere to be found among the 250 expected guests.

Perhaps presenting de Lesseps with evidence of D'Agostino, Jr.'s infidelity was the wrong decision for Frankel. The pictures – which showed D'Agostino, Jr. kissing a former Playboy model at New York's Regency Hotel the day before his engagement party – caused an emotional scene during the Housewives' Florida vacation.

"It was disgusting," de Lesseps says of Frankel's actions. "Her handling of the situation – and I go over this at the reunion – was terrible."
LuAnn de Lesseps has always been dense and aloof...more like super dense and super aloof. But she'll be a total idiot if she goes through with this wedding. I mean, I haven't been a fan of Bethenny this season, as at some point or another she's been more than vicious towards each of the other 'Housewives' (except for maybe Ramona and Carole). But what woman in their right mind wouldn't want to know that their fiancee was making out with another woman for an hour the night before their engagement party? And it's not like Bethenny went out of her way to get the news that Tom cheated...it literally fell in her lap--then too is the fact that this sleazebag dated Ramona and slept with Sonja on and off for like decade. If LuAnn is stupid enough to marry this guy, good luck to her, but I'm willing to take bets on how long it lasts. As for Bethenny being dis-invited from the wedding? I'll be shocked if she loses an ounce of sleep over it.
RELATED:
EXCLUSIVE: Ramona Singer Says Luann de Lesseps Forgave Fiance's Cheating Too Fast