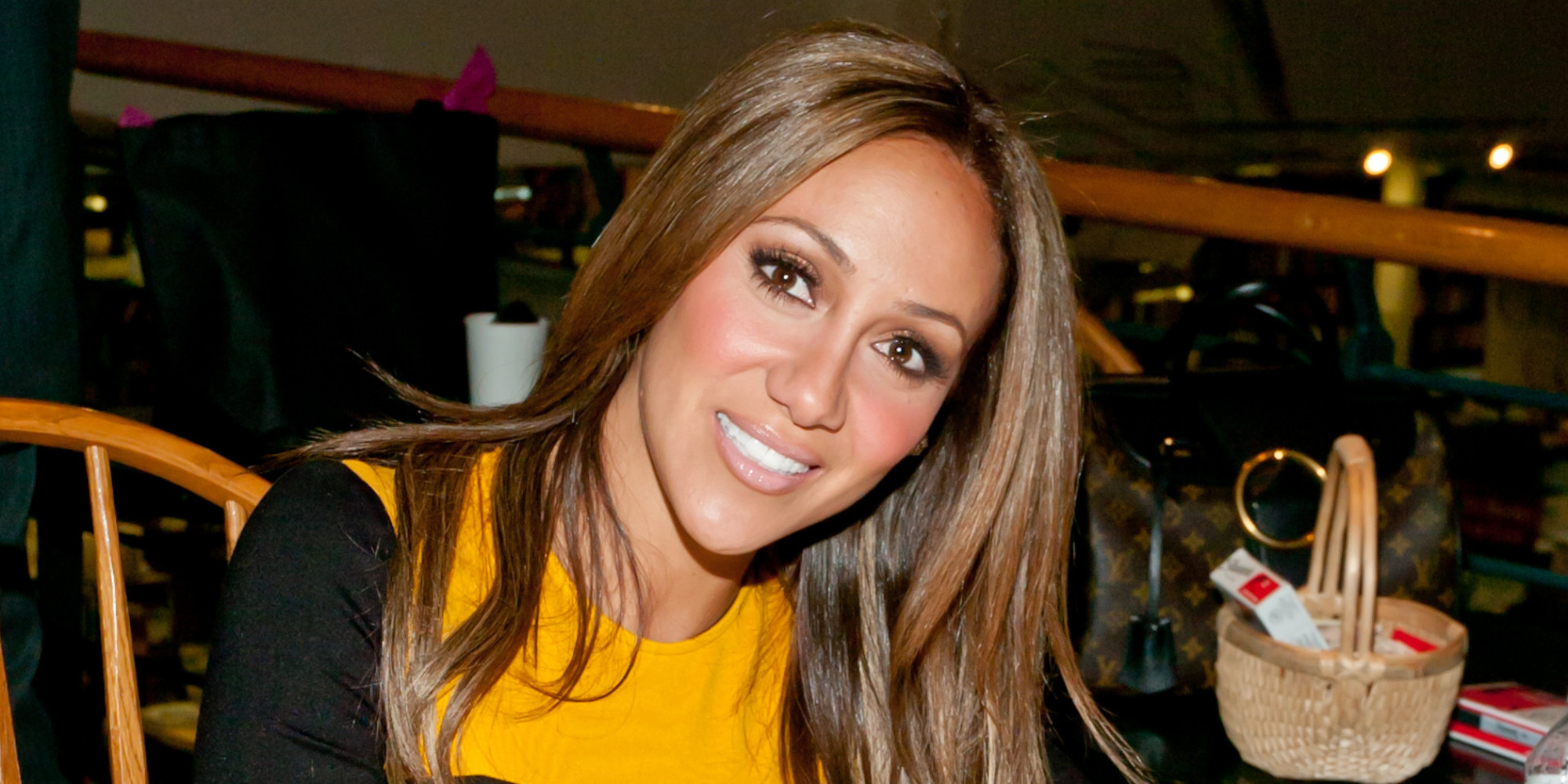 Kpopstraz.com:
Teresa Giudice and Melissa Gorga are fighting with the new girls on the set of The Real Housewives of New Jersey. While filming the newest season the the war between the newbies and veteran Housewives is heating up. The new girls 'just aren't working out' with Teresa Giudice and Melissa Gorga. Once sworn enemies, Tre and Melissa have been bonding over their utter distain for the new girls on their turf.





Teresa and Melissa along with Dina Manzo are all bullying the new Jersey cast mates. During a recent 'bonding' trip to Atlantic City, the war between the veteral Housewives and the new girls got so heated that the newbies are threatening to leave Housewives before filming ends. Teresa was screaming at the ladies, threatening them to stop talking about her family and legal issues.





According to RadarOnline, "Teresa has been getting along better than ever with sister-in-law Melissa Gorga this season, so the war is three on three. The source continued, "twin sisters Nicole and Teresa Napolitano are having a hard time dealing with the other Jersey Housewives.





"The twins come into season 6 of Housewives with their friend Amber Marchese and all three women can't stand the other ladies. There are even rumors that Housewives is working out so terribly that they might actually quit the hit reality show mid-season."



"These new girls aren't working out," adding, "the twins are over it and ready to quit. I don't see them lasting longer than this season."
RELATED:
Melissa Gorga Visits New Jersey's Top Cosmetic Surgeon, Sports New Look (Photos)