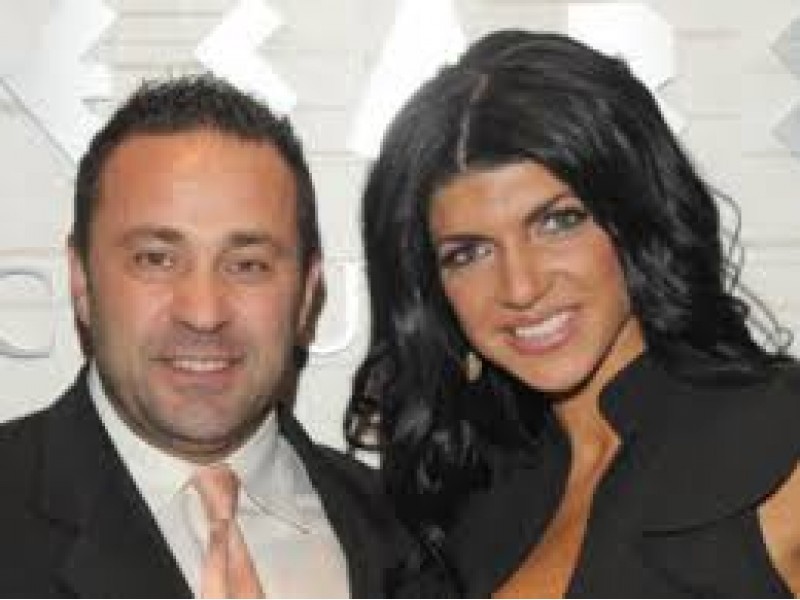 Patch.com
:
It's the end of the line for two "Real Housewives of New Jersey" stars in the Jersey Shore.

Joe and Teresa Giudice lost their Manahawkin home on Tuesday in an Ocean County sheriff's sale, with the bank taking control of the property at the minimum $100 bid, according to the Ocean County Sheriff's Office.

No one else bid on the home - which came at no surprise, since the couple owed $348,025 on the property, according to the Ocean County Sheriff's Office. Their main Montville home is also in foreclosure.

The auction has been delayed before, but the Ocean County Sheriff's Office confirmed that the foreclosure of 49 Sylvia Lane.

Since the foreclosure sale proceeds were not enough to pay off the mortgage balance, the unpaid portion could be called a deficiency and the lender, America's Servicing Company, could sue to collect its deficiency balance.

The couple owe millions of dollars after their failed bankruptcy, which resulted in a federal investigation into allegations they hid assets and failed to declare income, according to nj.com. The couple ultimately pleaded guilty ito bankruptcy fraud and conspiracy to commit wire and mail fraud.
RELATED:
Caroline Manzo Talks 'RHONJ' Teresa Giudice Friendship & Prison Status On Andy Cohen's 'WWHL'