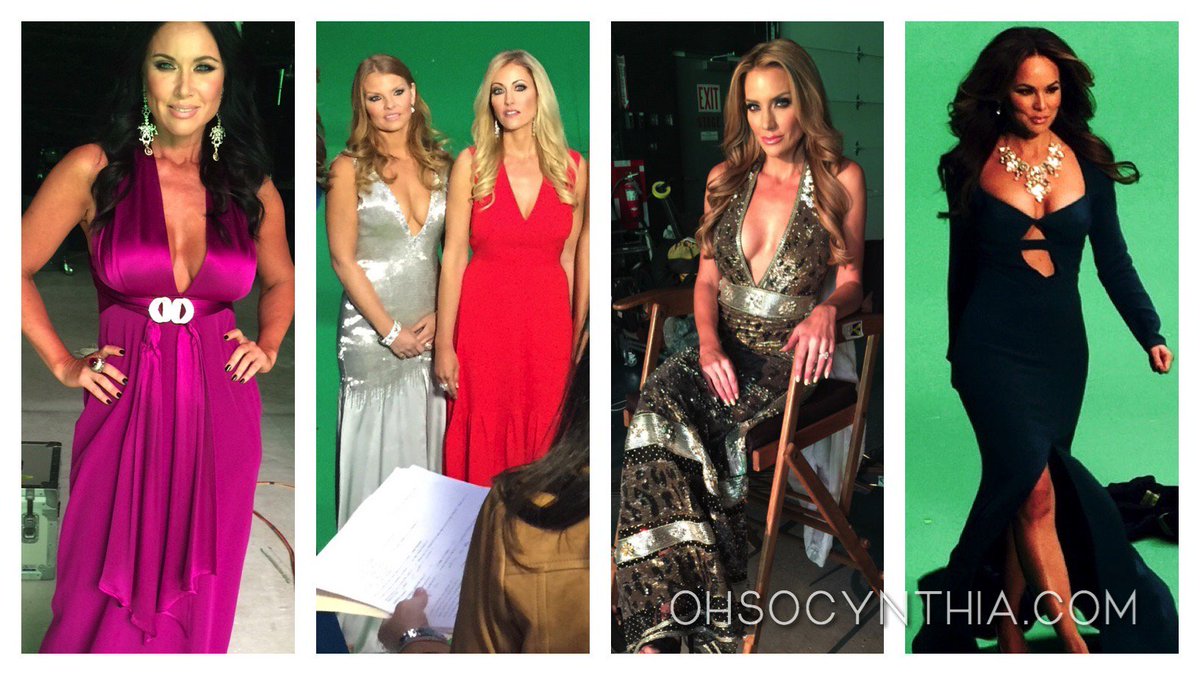 ChristianToday.com
:
Last week, Bravo announced that two new shows will be joining the network's "Housewives" franchise, and it was revealed that "The Real Housewives of Potomac" and "The Real Housewives of Dallas" will be making their way to TV screens in 2016. While the Potomac cast has been announced, there is no word on who will be joining the Dallas franchise.

However, Reality Steve has the scoop on who made the cut. According to the website, two ladies that are "definitely going to be players in the cast" are LeeAnne Locken and Cary Deuber.

Deuber is the wife of Mark Deuber, who is said to be a very successful plastic surgeon in Dallas. According to her website, she has a baby daughter and is a stepmother to two children. She is also a certified registered nurse assistant and describes herself as a "dedicated yogi, philanthropist, and travel guru."

Meanwhile, Locken is an actress who has appeared in some TV series and a few movies. The 48-year-old played the part of Miss Nebraska in "Miss Congeniality" and also competed in the reality show called "She's Got the Look." According to her LinkedIn page, Locken currently works as an anchor for a local TV show called "Realty Times Inc."
RELATED:
6 Storylines We Hope to See Play Out on Real Housewives of Dallas