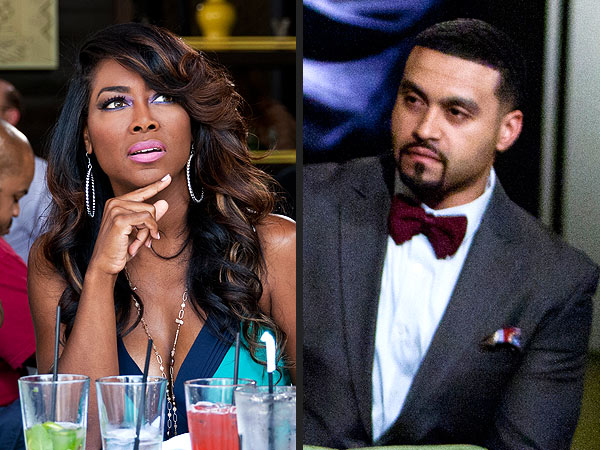 People.com
:
Apollo Nida dropped a bombshell on Sunday's The Real Housewives of Atlanta when he apologized to Kenya Moore and admitted he lied about her wanting to have sex with him in L.A. last season.

"I apologize to you. It was a lie," Nida said of the allegation that infuriated his wife, Phaedra Parks, last year and made her and many of the wives turn their backs on Moore.

"You don't get what I've been through because of the things you said to your wife," said Moore. "She [said] I did these things, and they believed it. I've never been anyone's whore."

Pressed Moore: "Have I ever seen you in L.A.?"

"Kenya, you've never seen me in L.A.," admitted Nida. "I know where I'm going, and I need my slate to be clear."

"In this moment, I truly feel vindicated," said Moore. "But I won't be vindicated until Phaedra apologizes."
RELATED:
Apollo Nida, Phaedra Parks' Husband: 5 Fast Facts You Need to Know