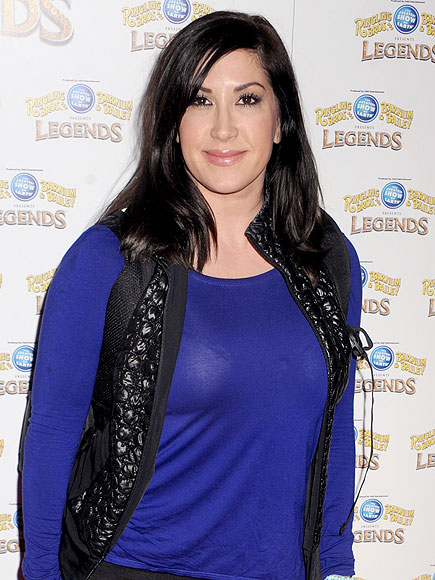 People.com
:
After five seasons on The Real Housewives of New Jersey, Jacqueline Laurita knew it was time to take a break from reality TV.

"It was just very stressful," she tells PEOPLE. "So I agreed to do it part-time. It's been positive being away from the craziness of the show."

While the mom of three still appears in the show's sixth season, she's been focusing her time on family, including son Nicholas, who was diagnosed with autism in 2012.

"He is doing so good," Laurita, 44, says. "He is making progress. It's definitely a long process, but when I look back to where he was last year or the year before, he has come such a long way."


Now, with her RHONJ schedule a little lighter, Laurita is getting even more involved in the autism community.

She recently teamed up with ROXO, which is donating 11 percent of its Christmas box set sales to Generation Rescue, a nonprofit that brings hope, information and immediate treatment to those affected by autism.

And the organization holds a special place in her heart.

"When we first suspected that Nicholas had autism, there was a three-month waiting period to get in to see our developmental pediatrician," Laurita says. "We met with Generation Rescue and Jenny McCarthy, and they were so hands-on. They have always guided us and given us the support and so much information."
RELATED:
RHONJ Reunion: Dina Manzo's Uncomfortable Comments About Jacqueline Laurita's Autistic Son