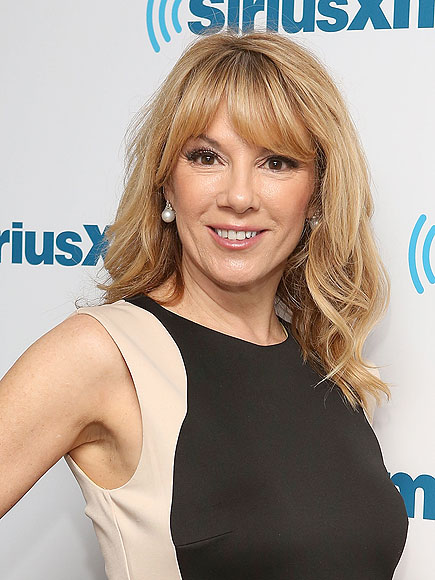 People.com
:
Ending her 22-year marriage last month was one of the hardest things Ramona Singer has ever had to do.

But after giving her husband, Mario, "many chances" following a cheating scandal earlier this year, only to learn he had reportedly reconnected with his mistress again this summer, the Real Housewives of New York City star says she had enough.

"I tried to make my marriage work because I have strong values and I believe that people make mistakes," Singer, 57, tells PEOPLE exclusively. "But you reach a point where you realize the other person isn't putting in as much effort as you are. And I reached my breaking point."

Though she says she kicked him out July 24, Singer only announced the split last Thursday, several days after Mario and his alleged girlfriend, Kasey Dexter, 32, were caught on camera dining at an N.Y.C. restaurant.

The two have since stepped out together in public, attending an event in the Hamptons last weekend. (Calls by PEOPLE to Dexter, Mario and his attorney were not returned.)

"Mario's behavior is embarrassing to me and my daughter," Singer says. "I'm not some pushover. I'm a strong, successful woman. I need someone who is going to treat me with love and respect." Singer filed for divorce in late January after she reportedly caught her husband with Dexter in their Hamptons home.

But after a brief separation, she agreed to work on their marriage.

"He begged for forgiveness and was crying," Singer recalls. "We had a 22-year marriage here and I said, 'You know what? I am going to look at the bigger picture. People are entitled to make a mistake.' "

Seeing a counselor for three months, "we made a lot of progress," she says, including getting assurance from her husband that he'd cut off contact with Dexter.
RELATED:
Ramona Singer 911 Call -- Real Housewife: My Hubby's Mistress Is Stalking Me!