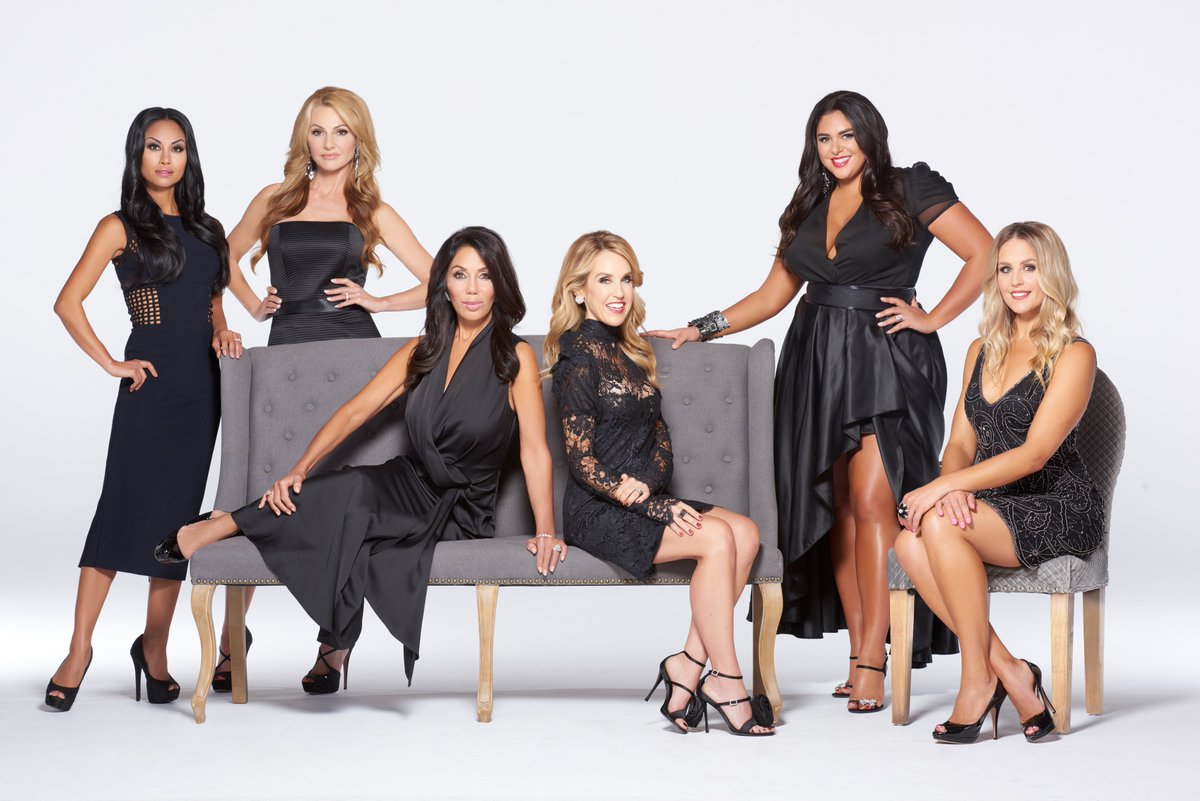 HuffPo.com
:
The "Real Housewives" reality series is headed for Toronto.

The show's second Canadian franchise is set to premiere on March 7 at 10 p.m. ET on Slice TV, said Corus Entertainment on Thursday.

The network revealed the cast — billed as some of Toronto's wealthiest women — who will allow cameras to follow their day-to-day

"Not all that glitters is gold as these women reveal details about their relationships, family drama, including the highs and lows of living large in the big city," the news release read.

The American TV franchise has already seen success in Canada with a Vancouver spin-off that aired for two seasons from 2012 to 2013. It's also made waves with other international editions in Australia, England and New Zealand.
RELATED:
Meet Kara Alloway, The 'Devout Fashionista' Of 'The Real Housewives Of Toronto'