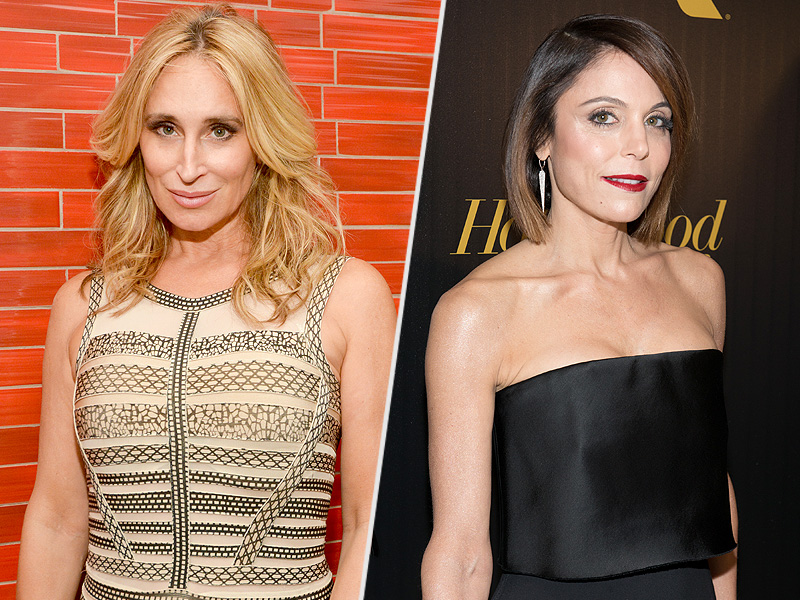 People.com
:
It was the battle of the booze on Wednesday's The Real Housewives of New York City.

Sonja Morgan unveiled her Skinny Girl alcohol brand at a dazzling birthday party, where most of her RHONY friends toasted her new prosecco as delicious. Notably absent was Bethenny Frankel, causing Julianna Wainstein to ask Morgan what Frankel thought of the name's similarity to Frankel's Tipsy Girl brand.

It turns out, Frankel did not think much of it. In a preview for next week's episode, Frankel chews out a tearful Morgan.

"When a brand rides on the coattails of another brand, they call it a cheater brand," Frankel says. "It's a personal insult and I don't want anything to do you with you."
RELATED:
The Real Housewives of New York City recap: 'Tipsying Point'