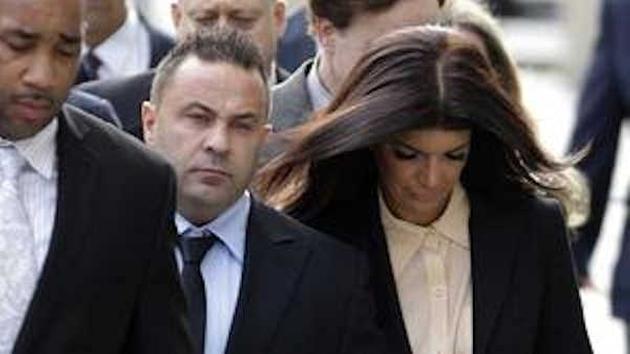 NYDailyNews.com
:
If he keeps going at this rate, Joe Giudice could be out of prison by Thanksgiving.

Just a week and a half into his 41-month stint in the big house on federal fraud charges, the "Real Housewives of New Jersey" star has shaved five months from his sentence, according to inmate records.

His release date from Fort Dix Correctional Institution in New Jersey, originally scheduled for August 2019, is now listed by the Federal Bureau of Prisons as March 14, 2019.

The reduced sentence is common practice, according to Giudice's family attorney, James Leonard Jr.

"In the federal prison system, inmates typically serve 85 percent of their sentence. So when your (sic) looking at a projected release date, what your (sic) looking at is 85 percent of the actual custodial sentence," Leonard said in a statement provided to the Daily News.
RELATED:
Bank forecloses on home of 'Real Housewives' stars Joe and Teresa Giudice