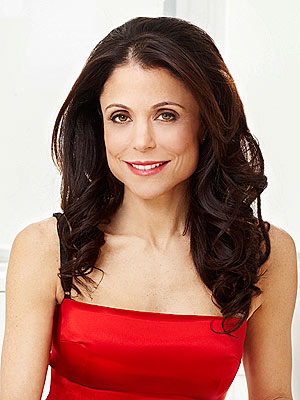 NYDailyNews.com
:
"Real Housewives of New York" kicks off filming Monday, Confidenti@l has learned, with Bethenny Frankel acting as an uncredited producer for the eighth season of the Bravo reality show.

"She is acting as a producer and if she doesn't like you, you're off the show," one source close to production tells us. "You saw what happened with Kristen (Taekman) and Heather (Thomson). Bye-bye, see you later. She didn't like them."

Our source adds that along with series creator Andy Cohen, Frankel is calling the shots behind the scenes on how she is portrayed.

"It's come down to what she talks about with her shrink in her therapy sessions that air. Last year she made the show do a contracted four sessions with her psychiatrist and the point was to soften her image and bring out the violins," adds our insider.

We're told that focus groups that had viewed advance cuts of the show saw her as popular, but also "hard and tough and unapproachable," which Frankel wanted to fix.

"(Bravo) uses focus groups throughout filming and editing to filter out scenes to determine how the show gets cut. The advance viewings are done around New York City," says the source.
RELATED:
Sleepy Girl! 'RHONY' Bethenny Frankel Looks Tired At 'Pan' Premier — 8 Worn-Out Photos