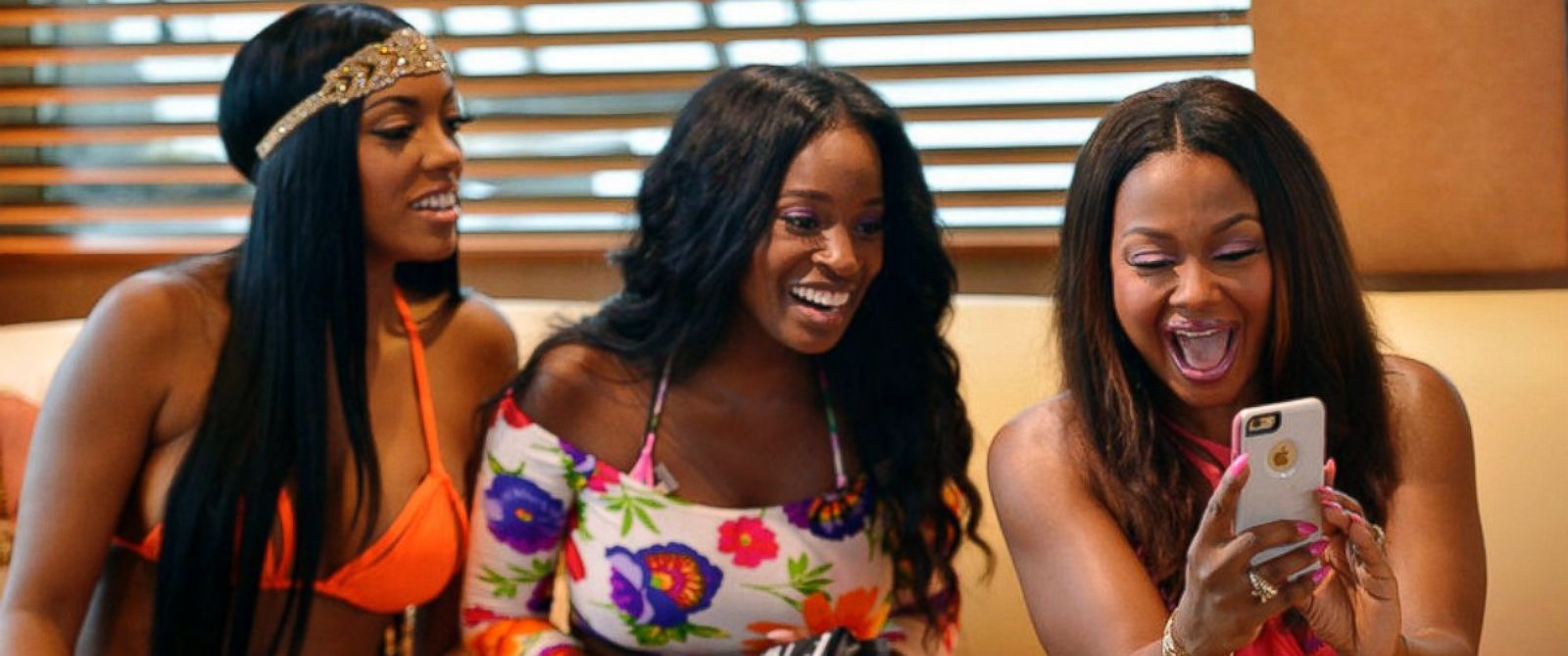 ABCNews.com
:
"Real Housewives of Atlanta" star Phaedra Parks says she's still open to love despite her very public separation from estranged husband Apollo Nida, who is currently serving an eight-year prison stint for bank fraud and identity theft.




Parks told ABC News that she still believes in the institution of marriage.




"I do believe in love," she revealed. "This has not tainted my view on the sanctity of marriage, the importance of marriage, the importance of relationships."




"I mean I think I'm a pretty great catch," she continued. "I'm a young woman and I'm still pretty vivacious.
So I don't have anyone that I'm dating now because I'm still married and we're going through the process of divorce but I'm open to dating once it's finalized. I'm open to love."




For now though, the drama of her split is playing out in front of the cameras during the current season of the hit Bravo reality series. One episode showed scenes of the soon-to-be single mom and her two young children journeying to visit Nida in a federal jail.