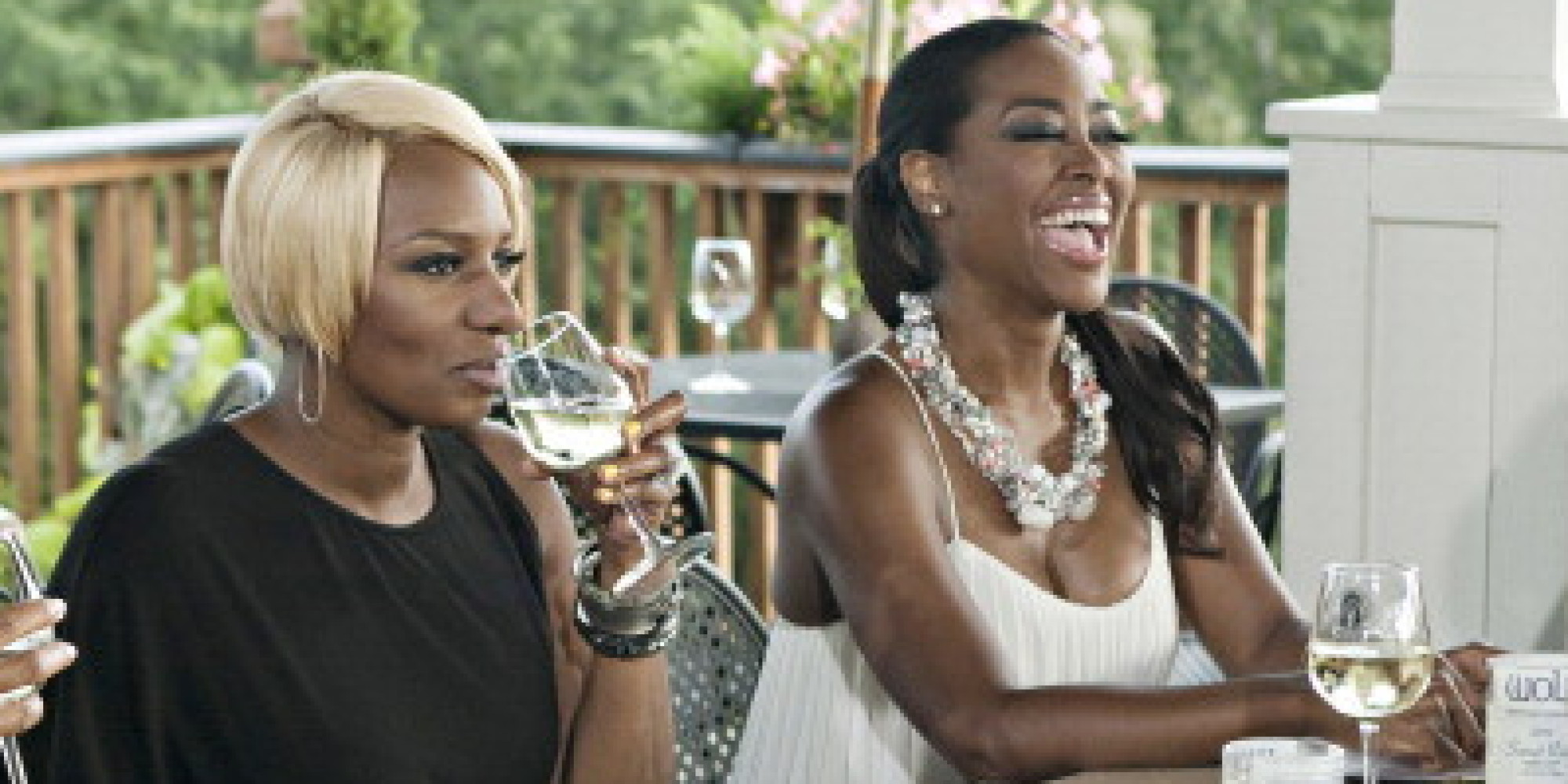 ADW.com
:
Perhaps the years of manufactured drama has worn as stale as two-day-old oatmeal on the audience of the "Real Housewives of Atlanta."

Not even the addition of full-time cast member Claudia Jordan and part-timer Demetria McKinney could do much to clear the cobwebs from the corridor of decision making from Bravo brass.

Whatever the reason, RHOA ratings have plummeted from the time of being America's most popular reality show this side of the Kardashians.

"The show's ratings have definitely waned as the season moved on and the drama fell off," the AJC reports. "Last week was a case in point: 2.62 million and a 1.1 18-49 rating for the 21st episode.

"A year ago? 3.9 million and a 1.7 18-49 rating. These are overnight ratings. The Live+3 (DVR usage) ratings did improve the numbers to 3.2 million and 1.5-18-49. But it's clear the show is far less popular this season than season six. Average overnight viewership is about 3 million vs. 3.7 million a year ago."

Have we seen the best days of RHOA? Or is it simply a case of RHOA taking a backseat to more popular reality shows such as the "Love and Hip Hop" and "Basketball Wives" franchises?
Let's face it, Phaedra and estranged husband Apollo Nida's relationship, while at the forefront this season, just wasn't winning over viewers. And it couldn't have helped that Kenya was mostly drama-free this year, much less keeping her love life such a secret, nor did everyone ganging up against NeNe. Bottom line, it's still NeNe's show and Bravo execs may need to be reminded of that.
RELATED:
NeNe Leakes: My RHOA Co-Stars Wanted to Break Me!