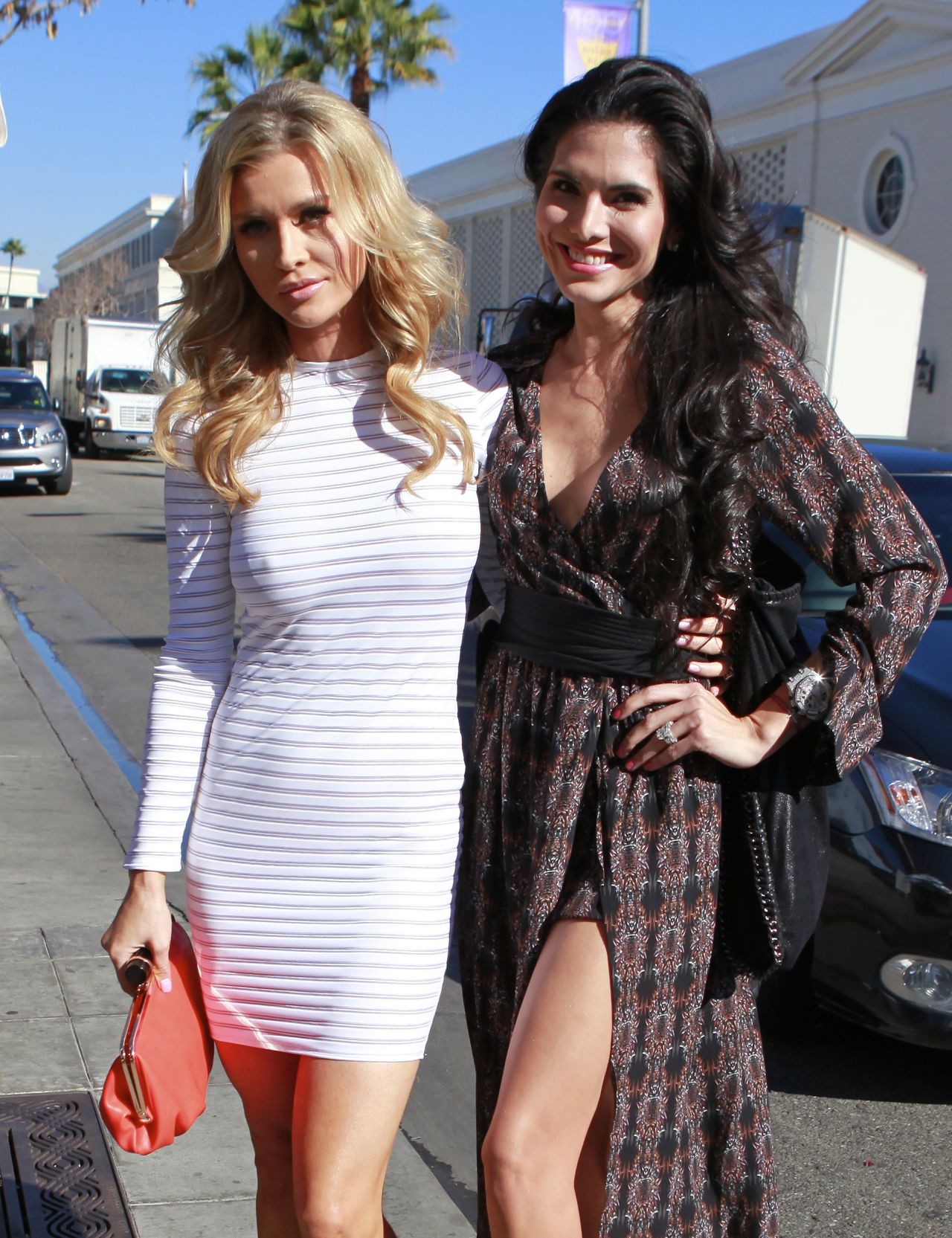 Wetpaint.com
:
Could we be seeing Joanna Krupa in a new scripted series soon? If her latest Instagram post is any indication, that answer is "yes!"

The Real Housewives star recently shared a post with her fans that revealed her latest project: a part in a new scripted series. Also pictured in the photo was Joyce Giraud — who we all remember was fired from The Real Housewives of Beverly Hills last year.

"Super fun and creative lunch! by @db_creative," Joanna wrote on the reshared post on Instagram. "'Just finished a #creative business lunch with two of the #stars of my scripted series. Thank you @joannakrupa and @joyce_giraud, I can't wait to tell the #world what we are working on.'"

"#Dream big because anything is possible, and as long as you are a good person, good things will happen to you. #Dreams really do come #true," the post continued.
RELATED:
Joyce Giraud Is The Only 'RHOBH' Star Supporting Lisa Vanderpump?