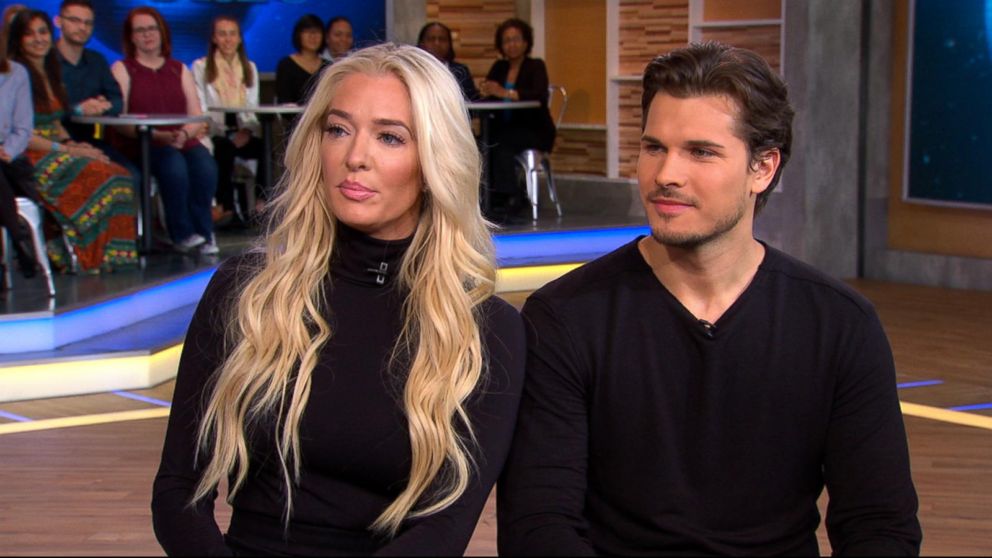 InsideEdition.com
:
The elimination came after Jayne danced a Viennese waltz with partner Gleb Savchenko to "Unforgettable" from the Disney Pixar film, Finding Dory.



Jayne is known for her provocative costumes and dances that were sometimes a little too sexy for judge Len Goodman.



On Monday night, she was much more covered up, befitting of the Disney theme. Unfortunately, her moves were not enough to impress the judges.