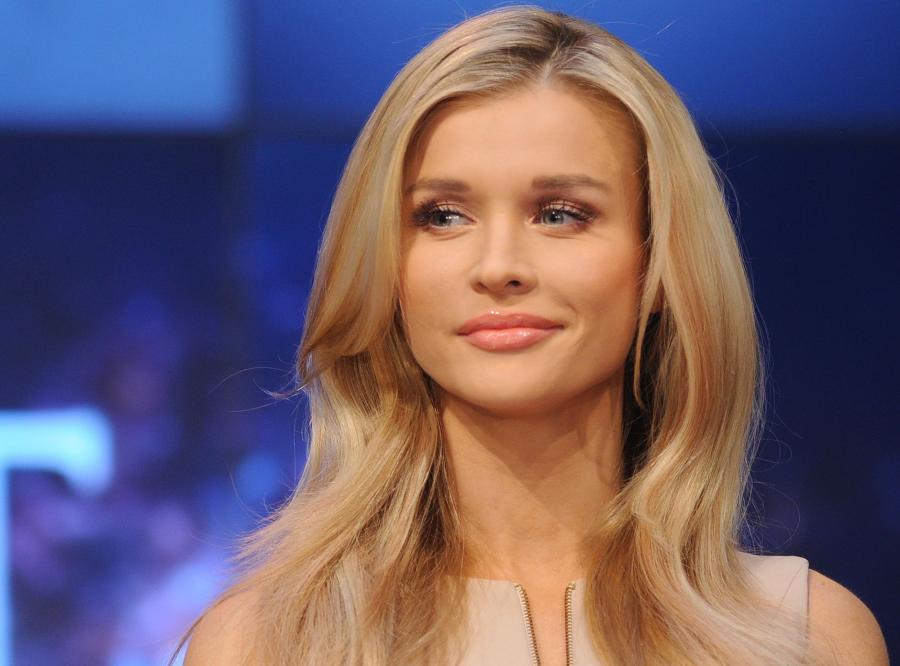 FOXNews.com
:
It's "Housewife" versus "Housewife."

"Real Housewives of Miami" star Joanna Krupa is reportedly suing Beverly Hills Housewife Brandi Glanville for slander.

Krupa is taking Glanville to court in Florida for "slander, libel, defamation and/or the intentional infliction of emotional distress," according to documents obtained by Life & Style Weekly.

The magazine reports that Krupa is suing Glanville for inflammatory comments she made on "Watch What Happens Live" with Andy Cohen.

Glanville told Cohen in 2013 that Krupa slept with Housewife Yolanda Foster's now ex-husband Mohamed Hadid.

"She doesn't even know me!" Krupa told Life & Style.
Good. Seeing as this latest attack from Brandi the Evil Thot towards another 'Housewife' was totally crass and unprovoked, I hope Joanna sues, wins and gets that vile creature for all she has.
RELATED:
Hot Damn! Joanna Krupa Sizzles in Sexy Lingerie in New Maxim Pic