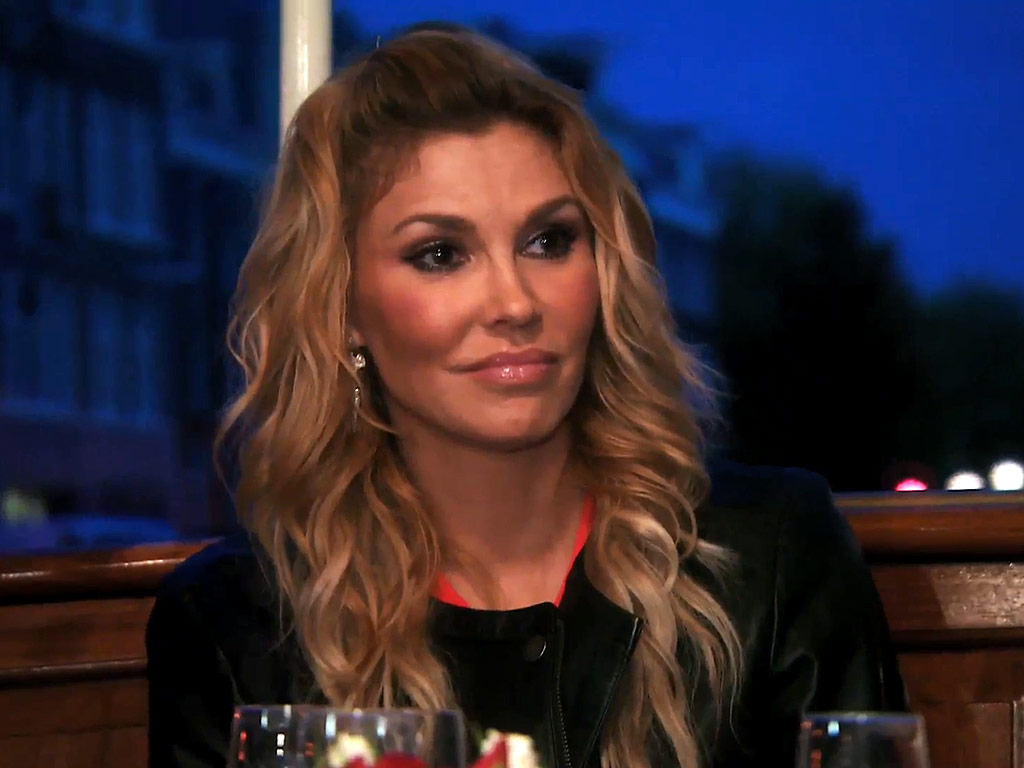 People.com
:
Brandi Glanville is at her most unfiltered following her exit from The Real Housewives of Beverly Hills.

Just a week after saying Bravo will always be her family, the former model had some choice words for her costars – including the, ahem, "See You Next Tuesday" one – because she says they've been fueling rumors that she was fired from the reality show.

"They don't know. They have no idea. But here's what sucks, and this is why they're c---s," she told Howard Stern on Wednesday. "Because they're saying I got fired, and I'm in the process of moving, trying to rent a house for my two children, and no one will rent to me because they don't think I have a job."

That's not the case, she insisted, teasing that she has a "new show" and a "development deal with a big network" on her slate.

So what really went down? Glanville, 42, said she decided to leave after taking a beating online after last season's antics.

"I felt like I played ball, I gave my all to the show, and then when it aired I thought, 'Oh my God, they did me no favors in the editing room.' And I got really upset and a little depressed," she explained.
The way Howard Stern was kissing Brandi's ass throughout this interview made me want to throw up. But then when you find out that Stern's wife Beth is friends with
Kristen Takeman who's friends with Brandi
it starts to make sense.
RELATED:
Ex RHOBH Star Joyce Giraud Calls Brandi Glanville's Firing "Karma"