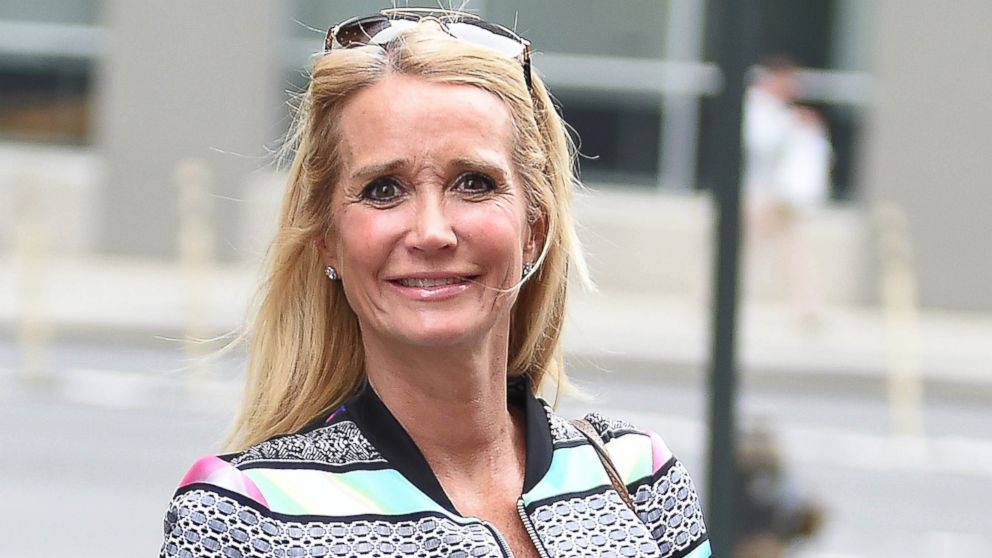 TheWrap.com
:
A Los Angeles court has Kim Richards' sentence has been modified to 450 hours of community service.

According to E! News, the former "Real Housewives of Beverly Hills" star must complete the hours by September 7 or she could face jail time. Richards could also avoid jail time by proving that she's on her way to completing the hours at the deadline.

The reality star missed her initial deadline to complete 20 days of community service and attend 52 Alcoholics Anonymous meetings. She had originally been sentenced to complete 30 days.

Richards' lawyer told E! that "Kim is up to date on all her requirements with the court and her probation was reinstated."

The sentence stems from a 2015 shoplifting arrest. Richards was arrested after attempting to walk out of a Van Nuys, California Target with more than $612 worth of goods. She was charged with a misdemeanor and released on $5,000 bail.

Richards was also banned from the store, prohibited from coming within 100 feet of the store during her three-year probationary period. She also must not possess any narcotics, dangerous or restricted drugs or associated paraphernalia, unless she has a valid prescription.
RELATED:
Kyle and Kim Richards Pay Tribute to Their Late Mom, Who Was "Always Taking People Under Her Wing"