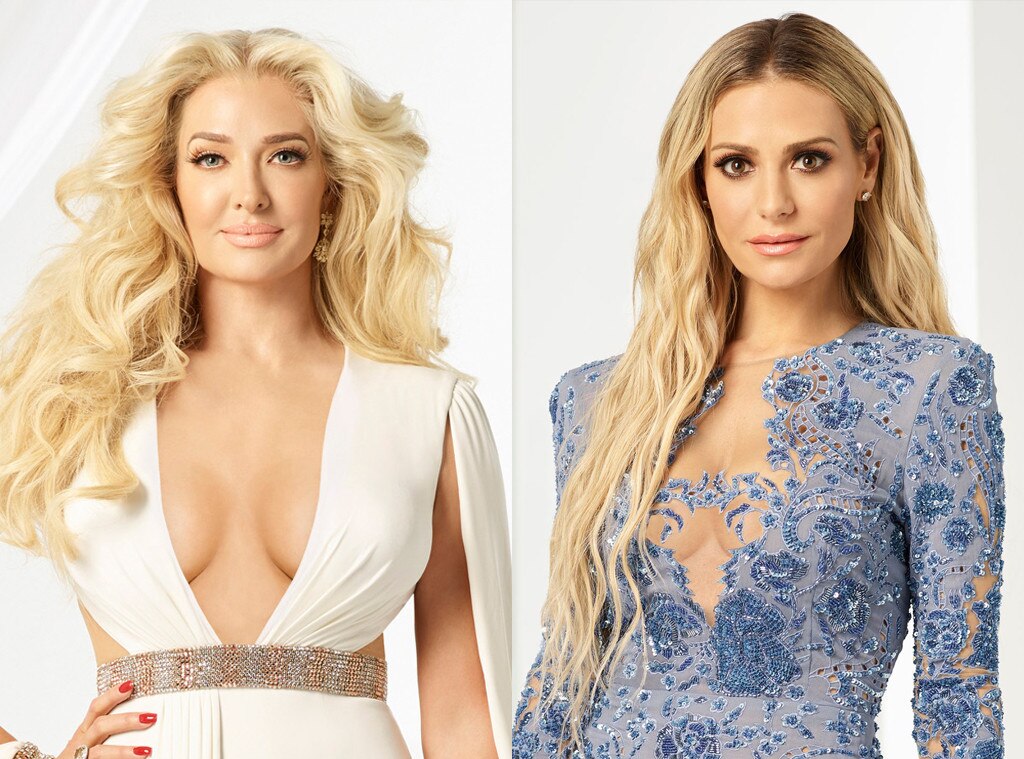 EOnline.com
:
It's safe to say that Dorit Kemsley and Erika Girardi aren't leaving Hong Kong as BFFs.

After a season's worth of simmering tension thanks to Pantygate (ugh) and perceived slights, the ladies will finally reached full boil during the Real Housewives of Beverly Hills' big season seven trip abroad—and E! News has the exclusive sneak peek to prove it.

If you've been waiting all season long to see the moment from the superteaser where Erika lets Dorit have it, this one's for you.

So, what exactly brings Erika and Dorit to blows? As with all things this season, Lisa Rinna. Specifically, the "Xanax smoothie" joke and Dorit's reaction to it. While we don't see how it gets brought up as the ladies are enjoying an evening boat ride with the stunning Hong Kong cityscape behind them, the sneak peek does give us a glimpse at Dorit's defense over mentioning it that night in Punta Mita (She was just telling a funny story, silly!) as well as Erika's reasonable rebuttal. "But Dorit, if you didn't feel that the pills or the Xanax smoothie or whatever was possibly part of her behavior, why would you bring it up to us at the table in Mexico?"

Eventually, the pretense of fighting over Rinna falls away and the crux of the matter is revealed: These two women just don't really like each other all that much.

"Let me finish, Dorit," Erika says. "You talk a lot."