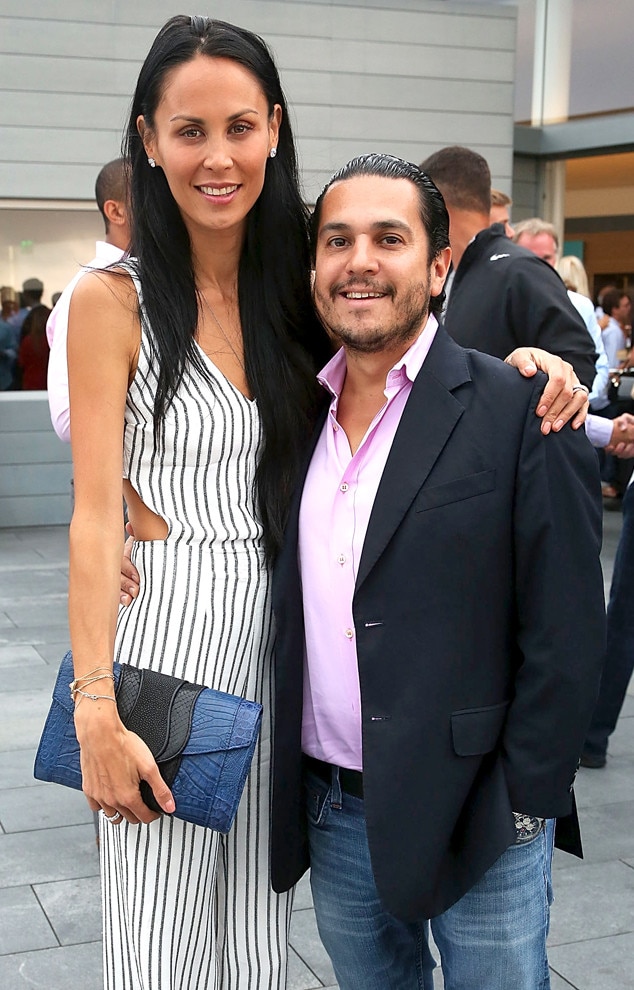 NYDailyNews.com
:
The lifestyle of a "Real Housewives of New York" star wasn't in fact so real — she and her now estranged husband failed to file taxes for years and mysteriously invested money in a Hamptons home they didn't even own, it emerged Tuesday.

The contentious divorce between Jules and Michael Wainstein escalated in Manhattan Supreme Court with the revelation that the couple failed to file taxes between 2008 and 2015.

A portion of the returns, which Michael recently filed with the IRS, were introduced as part of his argument that Justice Michael Katz had ordered him to pay his estranged wife too much money for child support and an apartment.

"My client has not been making the type of money they've sort of projected publicly," Michael's attorney Morghan Richardson said. "The amount he's paid the defendant in just the last few months eclipses his annual income."

Those recent payments include $25,000 from the sale of a Mercedes, as well as $12,000 for child support, per a judge's order.

Despite the hefty sums, the electricity was cut at Jules Wainstein's home because she'd burned through the money without paying Con Edison, Richardson said.

Jules' attorney, Allan Mayefsky, countered that Michael was responsible for paying the bill and insisted he frequently changed his story about income.
RELATED:
Man Jumps To His Death From Apartment At Center Of Jules & Michael's Divorce