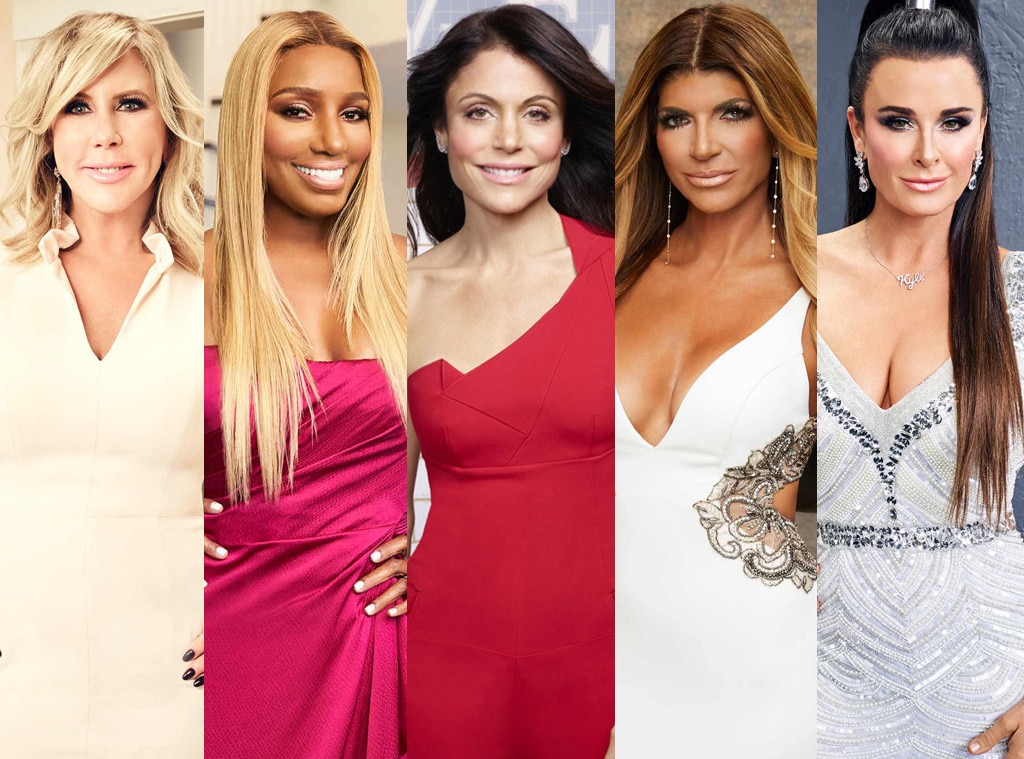 TheWrap.com
:
Bravo has got a brand new bag full of shows to fill up its now seven-night programming schedule this fall, including yet another "Real Housewives" series — but this one comes with a retro twist.

The NBCU cable network has ordered eight new series, it was announced Monday by Rachel Smith, senior vice president development, Bravo Media.

The slate includes "Real Housewives of the 1960s," an "imaginative docu-series, a cast of modern women will be sent back to the 1960s to experience the ultimate era of the American Housewife," and "Gold With Envy," a reality show that follows the personal life of the host of 'The Breakfast Club" radio show, DJ Envy.
RELATED:
Bravo Drags You Kicking and Screaming Back to the Past With Real Housewives of the 1960s