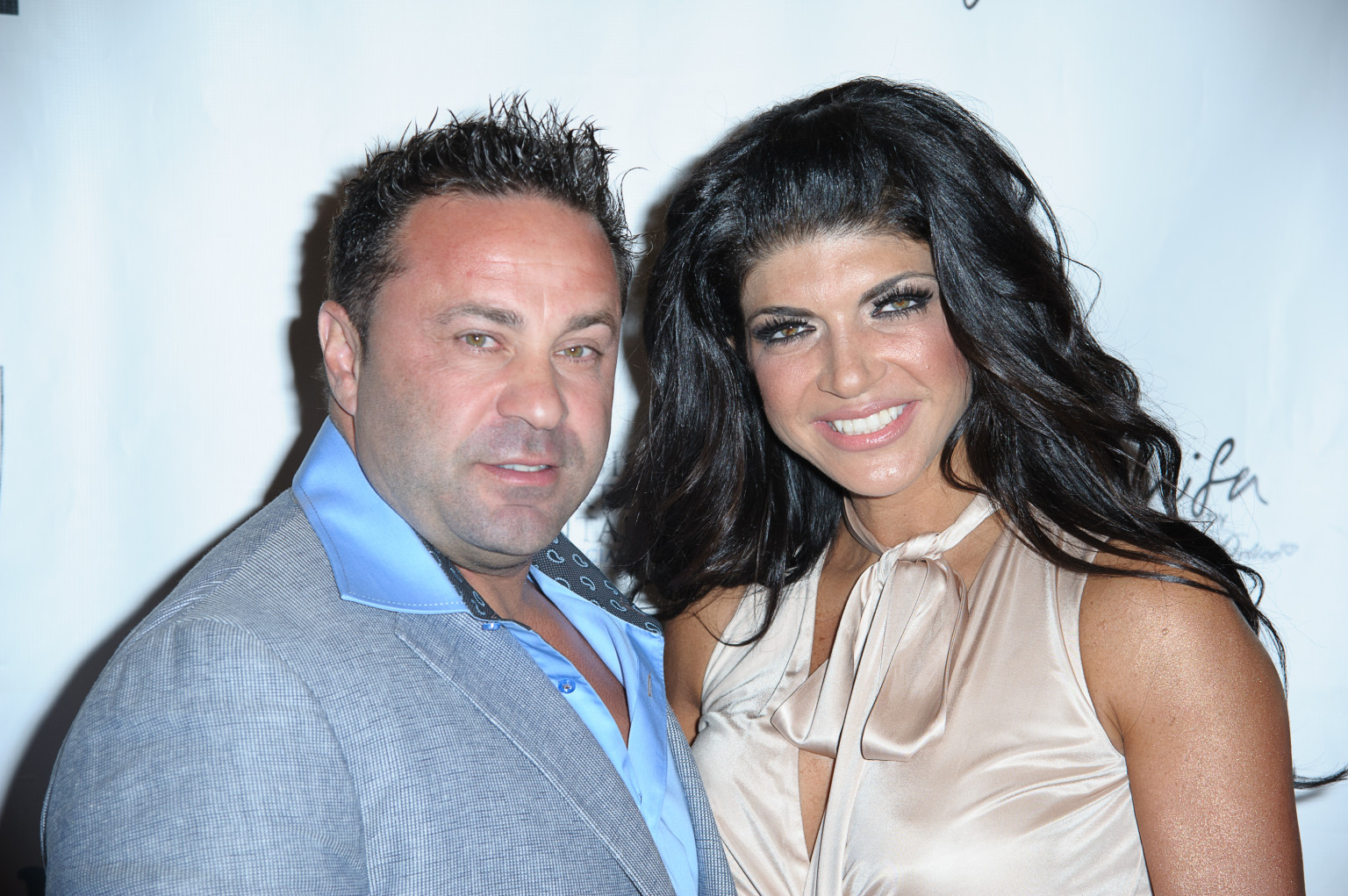 NJ.com
:
Just as "Real Housewives of New Jersey" stars Joe and Teresa Giudice squared away the foreclosure threat on their Montville Township mansion, the Internal Revenue Service has slapped the couple with a $551,563 tax lien, according to documents obtained by NJ Advance Media.

The tax lien, filed with the Morris County Clerk on Oct. 21 in both Joe and Teresa's names, reveals unpaid tax bills for nine years spanning 2000 to 2013. These include the years for which Joe Giudice was previously charged for failing to file his taxes as part of a 41-count indictment in 2013.

This history here is knotty: In 2013, the federal government charged Joe with failure to pay his taxes on nearly $1 million of income between 2004 and 2008. (Teresa, who is currently serving a 15-month sentence at the Federal Correctional Institution in Danbury, Conn., did not face tax charges.)

As part of his plea bargain with the U.S. Attorney, Joe pleaded guilty to one count of failing to make a tax return and was sentenced to 12 months in prison, to run concurrently with his 41-month sentence for bankruptcy fraud and conspiracy to commit wire and mail fraud. He reports to the Federal Correctional Institution at Fort Dix early next year to serve his sentence, after which he faces the possibility of deportation to his native Italy.
RELATED:
Home for the Holidays: Teresa's Giudice's House Is Out of Foreclosure