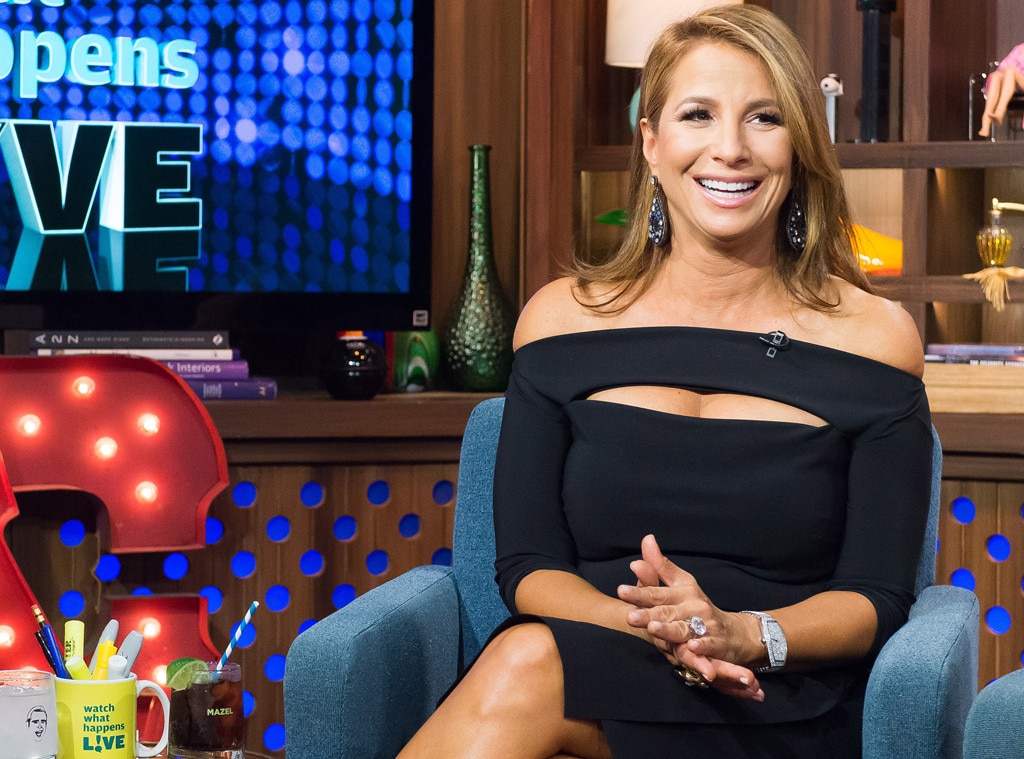 EOnline.com
:
To quote Jill Zarin when she arrived on Scary Island, "Surprise!" Yes, the OG Real Housewives of New York City star is back on the Bravo reality series after five seasons for a bullying lunch. Just go with it.

The women of RHONY escape the Berkshires and head right to lunch with Jill, which is basically what happened after the infamous Scary Island trip.

"Jill's always maneuvering. Of course I'm oblivious, I'm just showing up, happy to go to lunch and support the cause, but there's bullying going on in the bullying lunch," Dorinda Medley says about their lunch. They don't say what exactly the bullying lunch is about, but could it be "systematic bullying"? Get it? That's what Kelly Bensimon said happened to her on Scary Island. Anyway…
Dorinda and Luann D'Agostino joined Jill for the lunch and it's there where Jill drops a bombshell that will likely surprise nobody: "I miss it. I'm not going to lie. I kind of miss the gossip."

The gossip Jill is referring to is the "knockdown drag out" Berkshires blowout between Bethenny Frankel and Ramona Singer that started at the end of the Wednesday, May 31 episode. Just look at Jill's face when they talk about the fight. It's perfect. Luann then shared everything Ramona was saying about Tom D'Agostino and his many gal pals.
RELATED:
Jill Zarin Confirms Her Husband Bobby Is Looking "Hot" and Feeling "Like the Good Old Days"