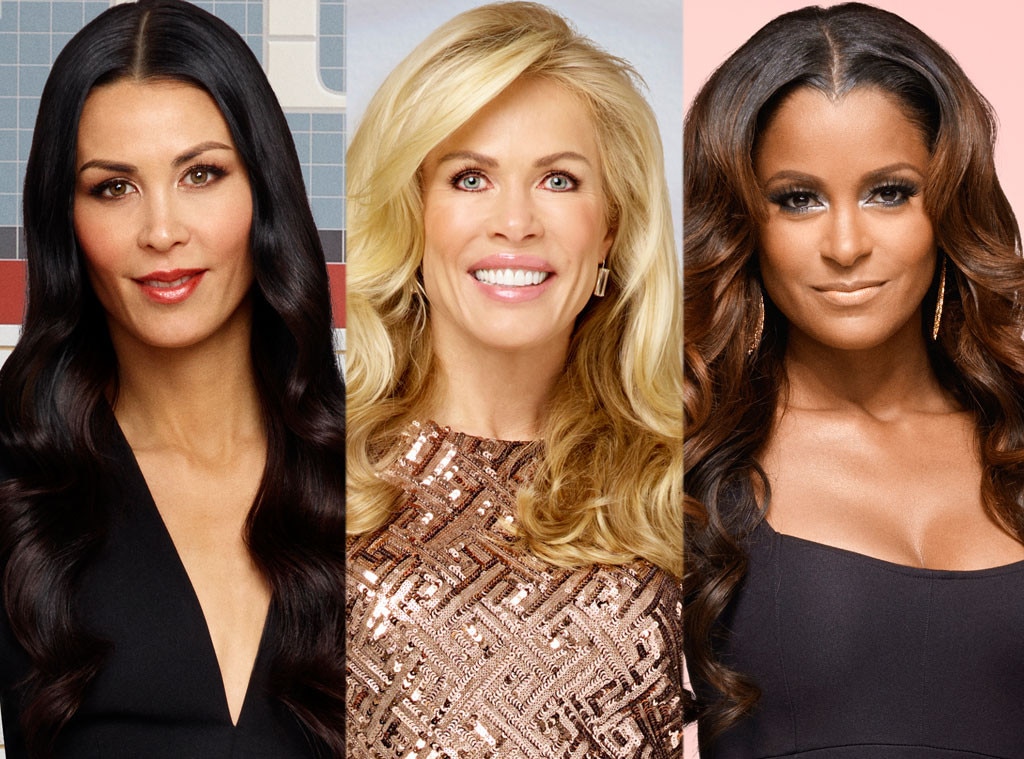 BravoTV.com
:
For a Real Housewives fan, there's nothing quite as thrilling as finding out who will be returning next season. From Bethenny Frankel's departure from The Real Housewives of New York City in Season 4 to Heather Dubrow's recent exit from The Real Housewives of Orange County, there have been some major cast shakeups that have rocked the Bravo world. (NeNe Leakes' return for The Real Housewives of Atlanta Season 10, anyone?)

When The Daily Dish Podcast caught up with Ryan Flynn, Bravo Executive Producer of both RHONY and The Real Housewives of Beverly Hills, hosts Megan and Rachael had to ask: How do you know when it's time to say goodbye to a Housewife?

"Most often than not it is a mutual understanding and a decision and it's not even so much of a we're telling someone to leave," he explained. "Everyone knows the time is just right." What defines that "right time" could be a myriad of things, according to the exec. "Whether it's a first season Housewife that just didn't click or never sort of found the rhythm, or whether it's someone who's been on many seasons who is just a very different person from when we started with them and their life is in a place now where it just maybe doesn't make sense for us to be sort of in their lives every day."
RELATED:
RHONY Vacations Are Always Explosive — And This Is Why