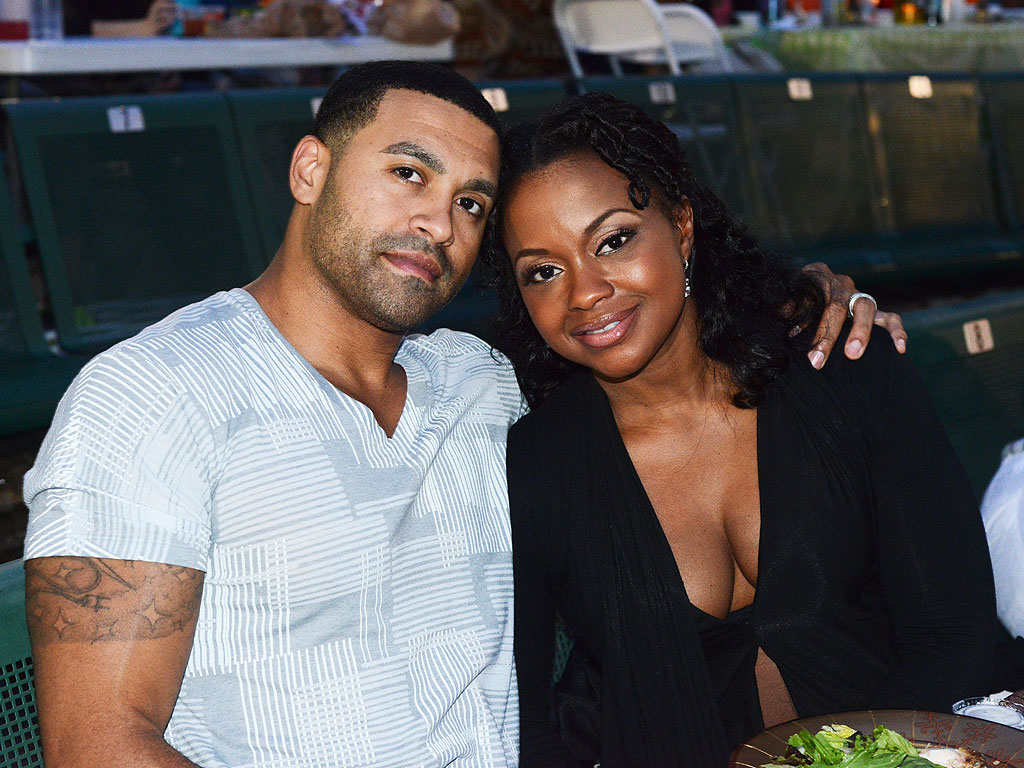 RadarOnline.com
:
Phaedra Parks said that her estranged jailbird husband Apollo Nida's ultimate con may have been on her, on Sunday night's The Real Housewives of Atlanta.

But it was an emotional trick, rather than a financial one, as viewers learned Parks had a strong prenuptial agreement in place.

During the episode, Parks sought advice from top Atlanta lawyer Ronne Kaplan on how to divorce Nida, who went to prison for bank fraud and identity theft.

During the emotional meeting, Kaplan asked Parks (herself an attorney) the obvious question: Why did she married Nida, who had already been behind bars before his most recent stint.

Even knowing Nida's past, Parks sighed, "I married him because I thought he was a changed man; I married him because I knew that he loved me.

"Some people do change their lives and make a difference and I thought he was that person, but obviously he wasn't. I stayed with him when people said I shouldn't. I loved him.

Parks said she'd "believed that he wanted to be someone different," sadly noting, "I chose to believe him and maybe he was conning me the whole time."

The housewife told Kaplan that Nida had told her before reporting to prison that he wanted a divorce and that she wanted to make sure her interests were protected.

The attorney noted that the couple's prenuptial agreement "looks airtight.

"Financially, you each walk away with whatever you had and whatever you earned during the marriage."

But her lawyer said the couple's two young sons were the big issue, and told her bluntly, "They need to have as much contact as possible with their dad."

Parks said she wanted "to make it possible" but the federal prison in Kentucky where Nida was serving his eight-year sentence was hours away, which meant she'd lose money taking time off work.
RELATED:
RHOA Recap: Phaedra Parks Says Her Marriage to Apollo Nida 'Was Madness All the Time'