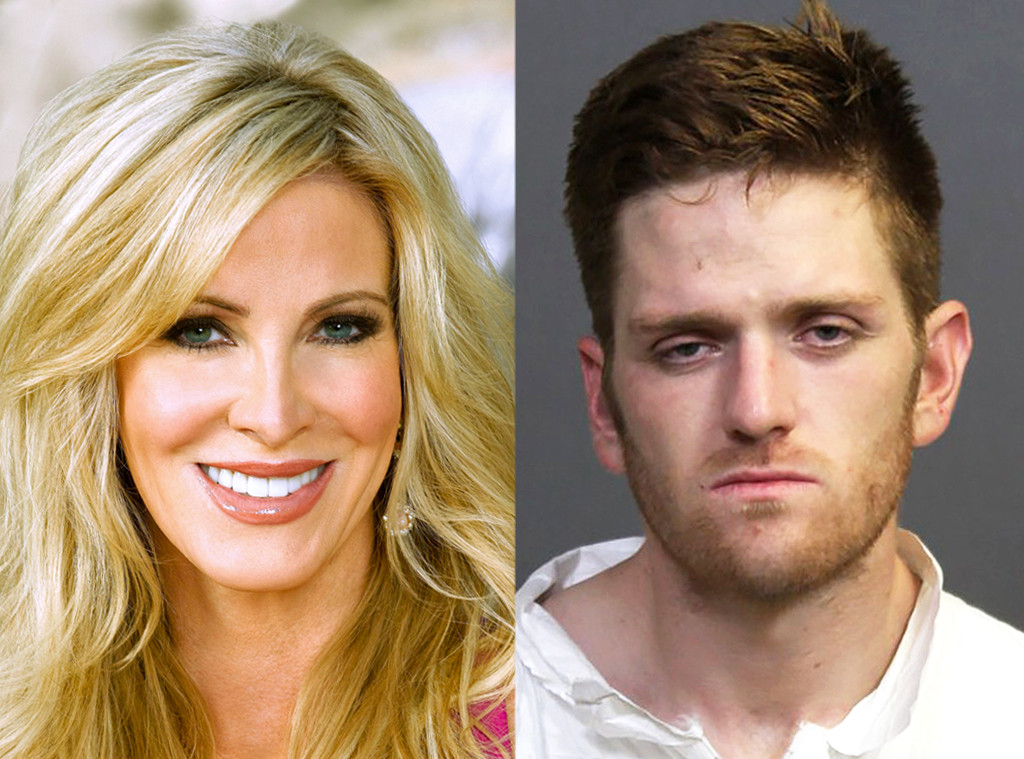 EOnline.com
:
Real Housewives of Orange County star Lauri Peterson took to Twitter on Thursday to set the record straight about her son Josh Waring's arrest.

Back in 2016, Waring was arrested for allegedly shooting a man in Costa Mesa, Calif. and fleeing the scene in a stolen car. In addition to the attempted murder charge, he faced charges of battery, hit and run with property damage; resisting arrest and obstructing an officer; unlawful taking of a vehicle and, lastly, evading police and reckless driving.

Unfortunately, this wasn't his only run-in with the law. Later that year, Waring was charged with possession of contraband while in prison after police said he "knowingly and unlawfully" had an alcoholic beverage in the men's maximum-security jail.

"After keeping silent for nearly 2 years in regards to my sons arrest, I am going to begin laying out the facts of his case and how easily it is to be falsely accused," Peterson tweeted.

When a follower asked the former Housewife to "let us know the truth," the reality star replied "you will get facts only! I promise!"

"I will lay out the facts starting from the day of the arrest," she added. "I'll let you be the judge but it is going to take me time to organize and far to lengthy for one tweet."
RELATED:
Bad News For Josh Waring: Cops Claim Recorded Phone Calls NOT 'Outrageous Conduct' GL