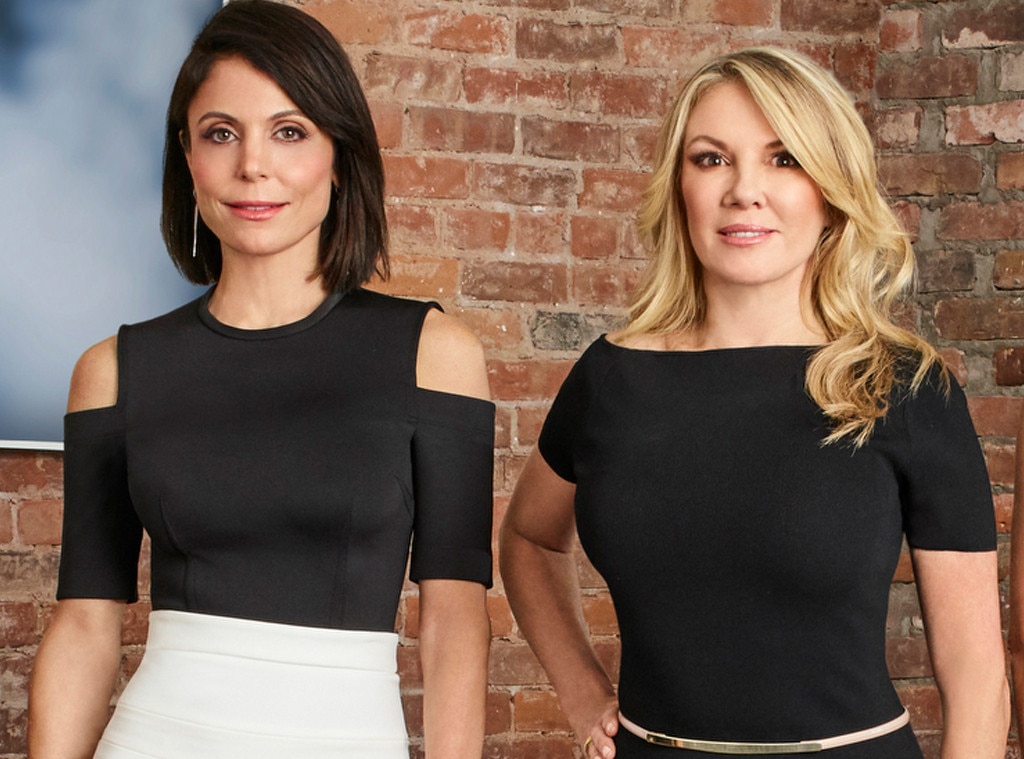 EOnline.com
:
Despite spending much of Real Housewives of New York City season eight as allies and—more importantly—friends, season nine of the Bravo hit has been nothing but trouble for Bethenny Frankel and Ramona Singer's relationship. With Ramona questioning Bethenny's investment in their friendship at every turn, and B shutting down in the face of Ramona's questionable delivery, it's been a rocky road.

And as Bethenny tells it, this feud has only just begun.

"And it gets a lot worse, just so you know," she told E! News on the blue carpet at the NBCUniversal 2017 Upfronts presentation in NYC. "It's only the tip of the iceberg."

So what actually caused Ramona to turn on her the way she has? Bethenny says she's as in the dark about that as we are. "I don't know what's going on. I don't know if she's unhappy," she said. "But I think she's always been like this. I think it's just more crystallized now. I think I'm sort of saying, 'You must not be a self-aware person.' I think I'm sort of sitting back so you can hear what's really going on, rather than an argument. If you engage, then everybody's wrong."
RELATED:
Why 'Housewives' are steaming that Bethenny is Bravo's favorite